Information & Application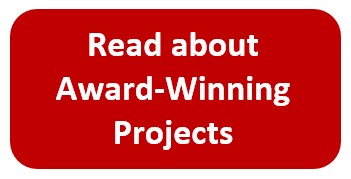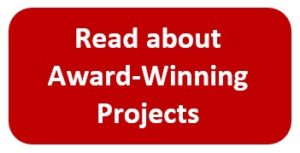 The American Head and Neck Society's Cancer Prevention Service is pleased to offer the 2021 Community Service Awards. The application form appears at the bottom of this page.
These awards are in support of a project or community activities related to Oral Head and Neck Cancer Awareness (OHANCA) Program. Each award, in the amount of $1,000.00, will be given to an individual, department, organization, or institution in support of a patient or community-oriented project held in conjunction with the annual Oral Head & Neck Cancer Awareness Week, April 11-17, 2021.
A total of five (5) awards are granted – four (4) AHNS Community Service Awards and an international grant funded by the Head and Neck Cancer Alliance – the HNCA/AHNS International Outreach Cancer Prevention Award.
Applicants must submit a letter, not to exceed 2 typed pages, containing a detailed description of the project and including the following:
The targeted population;
The methods to be used;
The expected outcome;
The expected impact on community health and/or on our knowledge and understanding of head and neck cancer prevention and early detection;
The estimated/actual cost, of the project;
Any other available funding the project has or will receive.
We are looking for unique, innovative projects for this award.
COVID: due to the current pandemic, we recognize that holding in-person events may not be possible. Applicants are encouraged to submit projects related to head and neck cancer prevention and awareness that will be distributed virtually or via other on-line platforms.
Applications are due Monday, February 1st at 11:59pm Eastern Time. Recipients will be announced in early March.
Please note that indirect support and salary are not supported as part of this award.
Recipients of this award, upon completion of their project, will be requested to submit a brief report describing how the funding was spent, the results of the project and an overall evaluation.